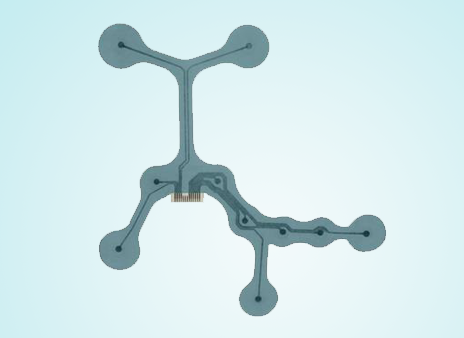 Johnson Medtech launches a disposable single patient use EKG patch production line
Dayton USA – Johnson Medtech launched a new production line of a custom engineered disposable single patient use EKG patch. The product is with prepositioned electrodes that minimizes prep time and prevents placement errors. The additive technology is based on high precision screen printing in an FDA registered fab. The EKG patch solution is an innovative medical product that allows a 12 lead, rapid EKG test to be administered anywhere by anyone trained. No medical professional like a nurse or a doctor is required.
For further information, please contact us.